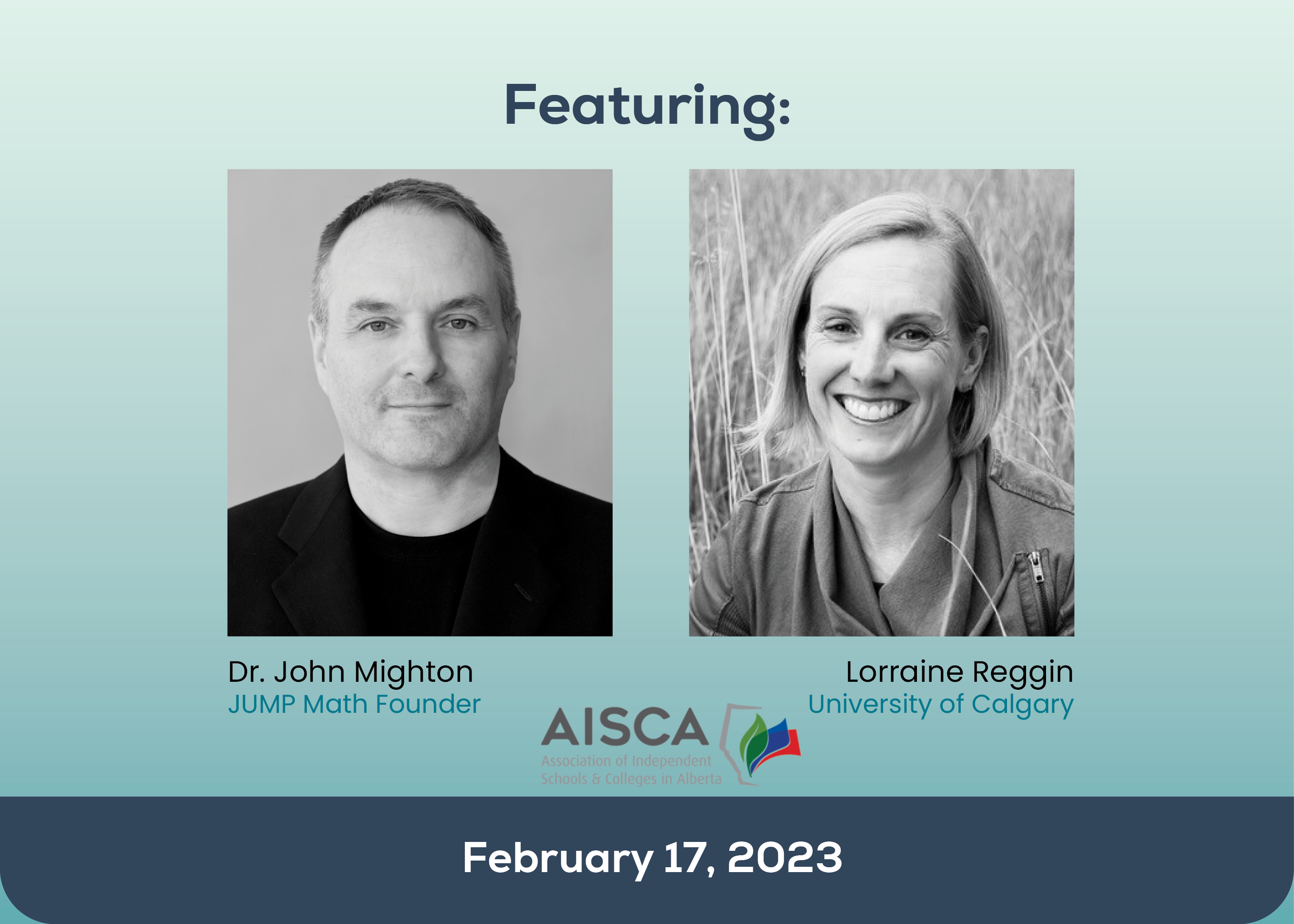 AISCA Teachers' Convention 2023: Better, Together! Literacy & Numeracy
17 February, 2023
AISCA's "Better, Together!" Teachers' Convention has quickly become an annual highlight on the PD calendar. We owe much of our success to the many educators and leaders who have stepped up to lead engaging and informative workshops. This year our theme is "Better, Together!: Literacy & Numeracy."
Based on last year's success, the conference will be taking place in multiple locations! We will be hosting in-person conferences in Calgary and Edmonton, and an online option will also be available.
Participants will be able to attend both keynote presentations, either in-person (Calgary) or via live stream (Edmonton and Online).

AGENDA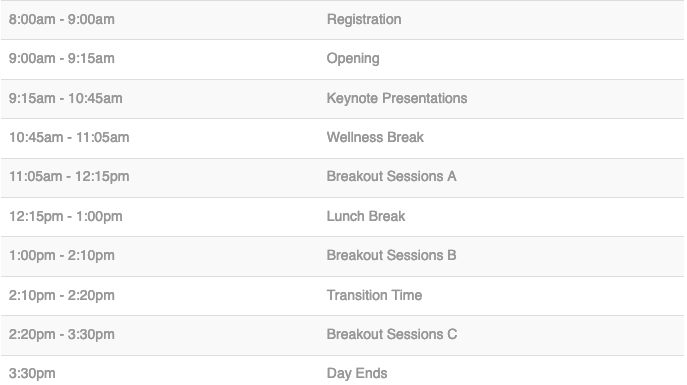 KEYNOTE PRESENTATIONS

9:15AM - 10:00AM Keynote Presentation - Dr. John Mighton

Our Mathematical Minds: Why Math is the Key to Equity at School and in Life
New research on the brain suggests that math may be the most universally accessible and the most important subject for young students. But a decade of significant investments in new technologies and curricula hasn't significantly improved outcomes in math. We will discuss potential solutions to this problem including some key findings from the science of learning that could help us nurture the full intellectual potential of every student and create a more equitable and productive society.
10:00AM - 10:45AM Keynote Presentation - Lorraine Reggin

Robust and Explicit Vocabulary Instruction in the Classroom: Closing the Vocabulary Gap
Learning to read involves a complex interaction of two broad components: listening comprehension and word recognition. Although seemingly simple, as outlined by the Simple View of Reading, each of these components is complex and involves all areas of learning and teaching. We will focus on vocabulary and weave together research and practical classroom applications. Come with your ideas, inspiration, challenges and triumphs to help support every child to learn new vocabulary.
Keynote presentations will be live streamed from Calgary to Edmonton & Online. Breakout session options differ by venue. When registering, please choose the location that works best for you!